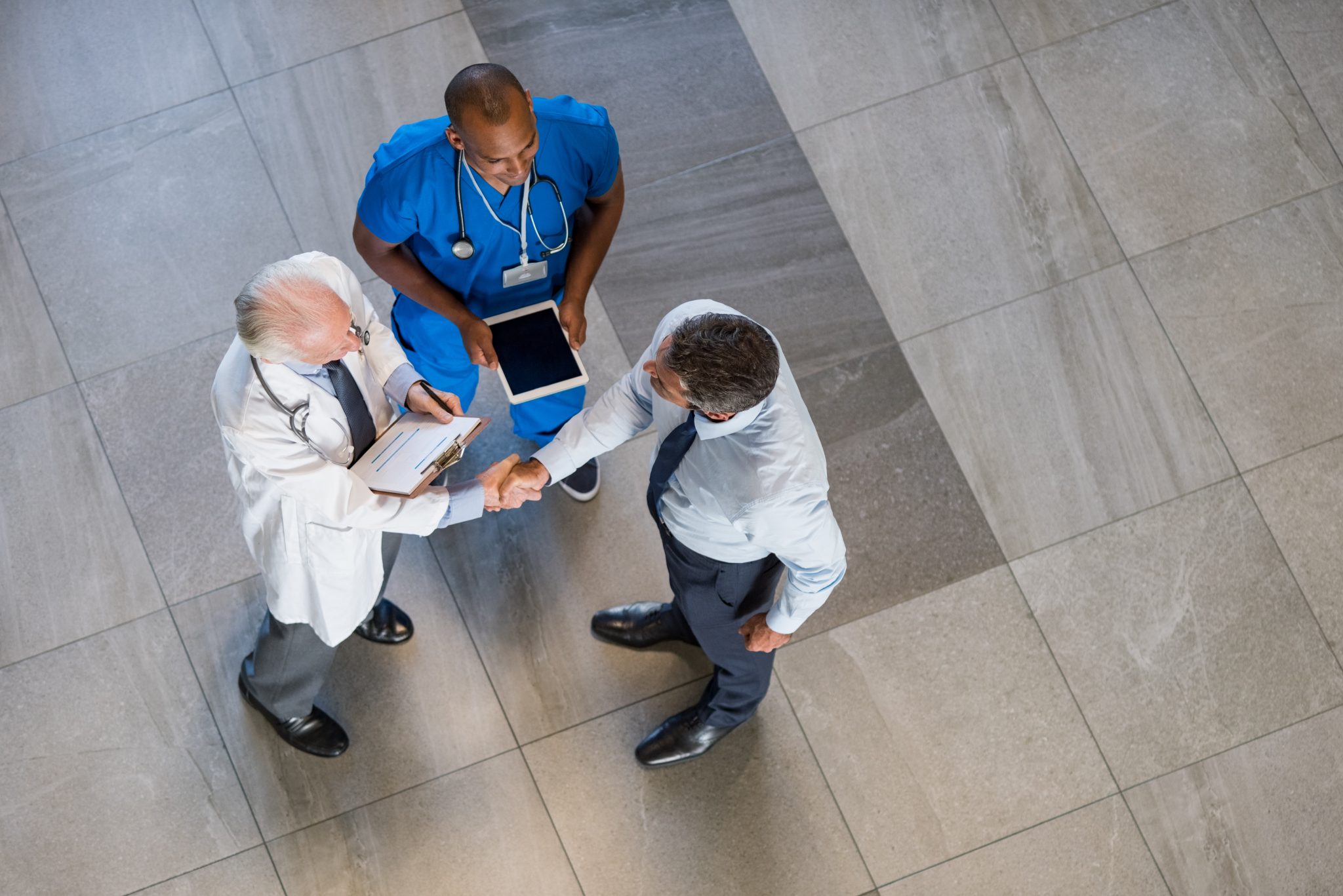 Patient's health and quality of life are our company's will.
 We are a national company that imports medicines, equipment, medical consumables, mother and baby supplies then distribute it to the health and public sectors in Libya. 
Our main concerns and perspective are to make a best contribution to the Libyan health services by providing high quality products through choosing the sources carefully and strictly according to European and American standards.
The difference between a successful person and others is not a lack of strength, not a lack of knowledge, but rather a lack of will" Vince Lombardi.